1 / 3
Export-Import
2 / 3
Investment
3 / 3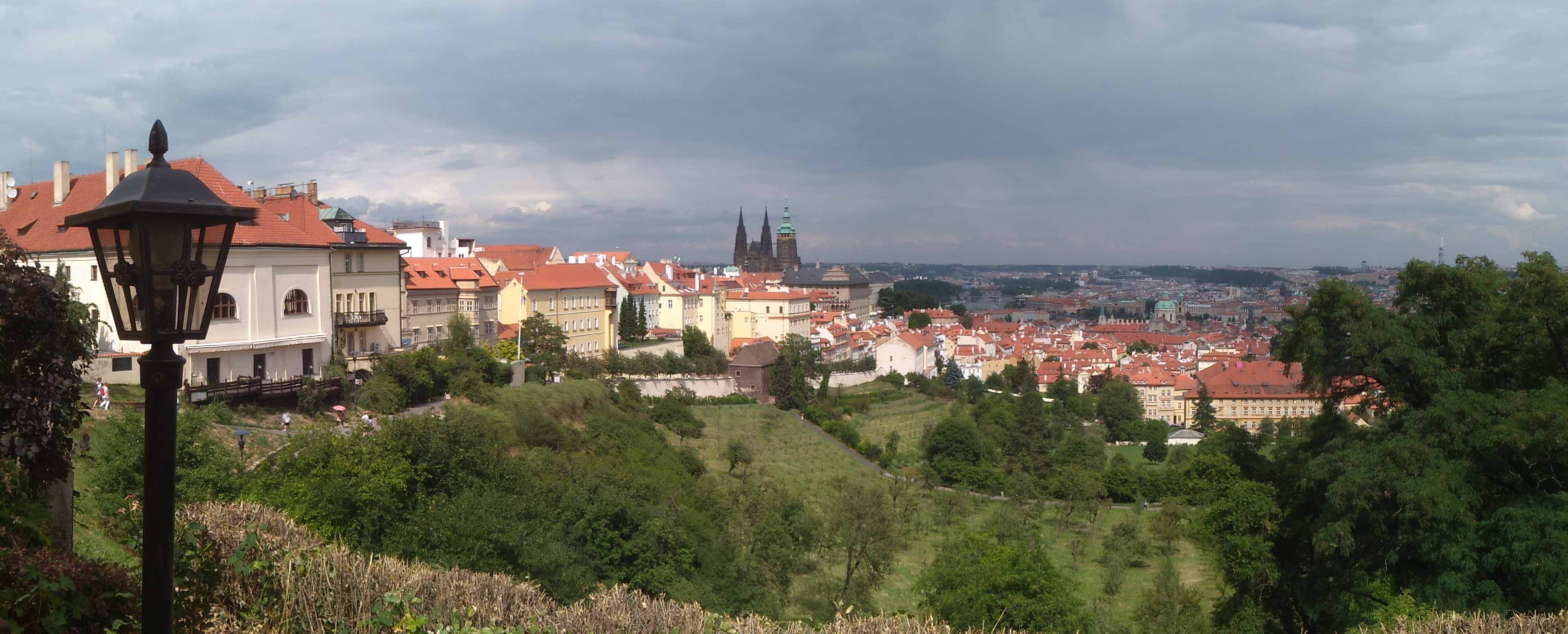 Travel
We like to collaborate with foreign export and import companies/trade bodies to trade world wide.
We seek investment in specific projects. We invite private equity and family office investors/partners to invest in our projects.
1. Hotel, Resort, Restaurant
2. Film Production
3. Aircraft design, research & development
4. Other
We tailor made tours with an emphasis on informed advice, ideas and solutions. Travel to -
1. India
2. Nepal, Bhutan, Srilanka & Maldives
3. Europe - Czech Republic, Slovakia, Poland, Hungary, Germany, Austria, Switzerland, Italy, France, Spain, Portugal and Schengen countries.
India Tour

Europe Tour
To execute strategy and deliver performance targets,we focus on business relationships based on mutual trust and cooperation. We collaborate with key clients in our business network to foster the growth. Our priorities and DNA of our business are key clients and investors.